We're Amsure
We're the local leader in personalized home, auto, and life insurance, serving the area since 1945. We are proudly part of the Adirondack Trust family, and we'd love to show you how we go above and beyond, starting by saving you up to 5% on your premiums with select carriers, just for being a part of the family, too.
Ready to get your quote now? Click the button below to request a personalized quote—it'll take about 15 minutes to complete the form.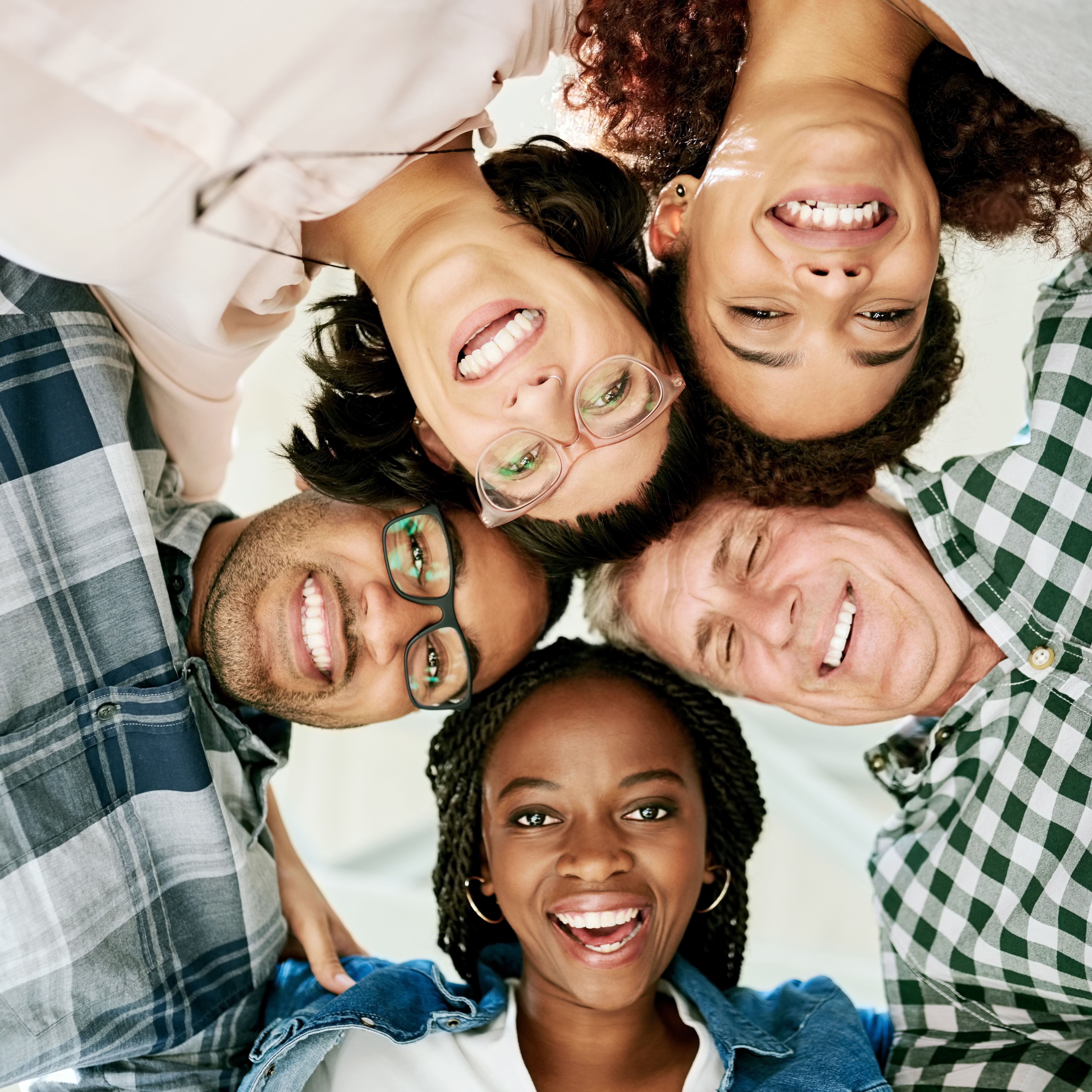 Let's talk!
Going over your current coverage is a simple process with a great team, and we might even end up saving you some money!
Enter your phone number below for a quick callback from one of our pros, who will do a review of your current coverage and rates. No pressure—it's just a chat.
Or, call us at your convenience at (518) 886-0599.
Why consider us for your insurance?
We do the shopping for you—let our experts do all the work
You'll receive a completely custom insurance plan, tailored to your exact needs
We're the only Adirondack Trust-endorsed insurance solution: Rest easy knowing your bank has your back
Plus, our carrier partnerships include: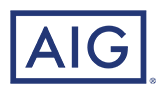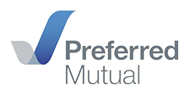 Investment & Insurance Products are: NOT A DEPOSIT * NOT FDIC INSURED * NOT GUARANTEED BY THE BANK * NOT INSURED BY ANY GOVERNMENT AGENCY * MAY GO DOWN IN VALUE
American International Group, New York City Headquarters | Allstate, Northfield Township, IL, Headquarters | Chubb Limited, New York City Headquarters | Kemper, Chicago Headquarters | NYCM Insurance, Edmeston, NY, Headquarters | Preferred Mutual Insurance Company, New Berlin, NY, Headquarters | Progressive Corporation, Mayfield, OH, Headquarters | The Travelers Companies, New York City Headquarters | Utica National Insurance Group, New Hartford, NY, Headquarters
"There's peace of mind in knowing Amsure's got my back and understands my portfolio."
—Tony Stellato, longtime Amsure customer
"[Amsure] has never steered me wrong. I love the service and their guidance. I'm always calling them and asking questions."
—Marie Hahn, longtime Amsure customer